VICTOR FABER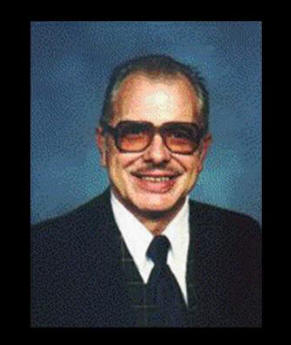 It is with great sadness we regret to inform you of the loss of Victor "Uncle Vic" Faber
G. Victor Faber
Dec. 20, 1924 - May 15, 2008
G. Victor Faber, 83, of Brooksville, Fla., died Thursday at East Pasco Hospice Care Center in Dade City, Fla. Born Dec. 20, 1924, in Findlay, he was the son of Francis and Jennie L. Faber. On Dec. 5, 1951, he married C. Elayne Yant, who survives.

He founded the first Baton Twirling Association, Drum Majorettes of America, in May of 1948 and the World Twirling Association in 1960. These organizations still live on, as does Faber Trophy of Napoleon, which he also founded. He was honored in 1999 at Walt Disney World in Orlando, Fla., as the founding father of baton twirling.

He is also survived by two daughters, Vicki E. (Tim) Boyers of Wesley Chapel, Fla., and Lana J. Faber of Las Vegas.; two sisters, Norma Fletcher and Edith Faber, both of Sun City, Ariz.; a brother, Francis "Hank" of Reno, Nev.; five grandchildren; and eight great-grandchildren.
He was preceded in death by two brothers, David and Richard.